>> Jan 10, 2011
Here comes the shoes! Remember when it was the thing to have your wedding shoes white? Well over the past few years, the trend has changed and wedding shoes are decked out in full blown color! It was about 2 years after my wedding when this trend came out so I was wearing wedged white flip flips. Oh how I wish I could turn back time and participate in this fun trend! DSW just launched The Wedding Shop and there shoes are so pretty! The prices aren't bad either.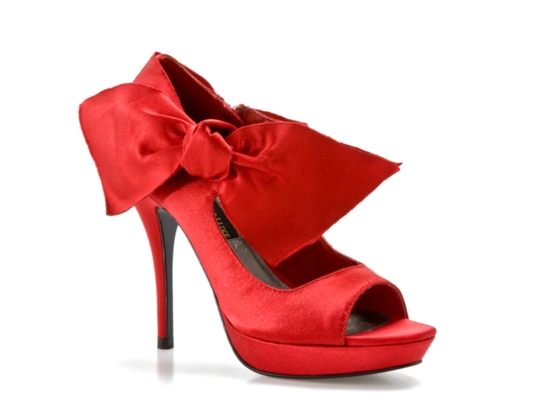 Free Shipping on orders over $35. Use code SHIPR.